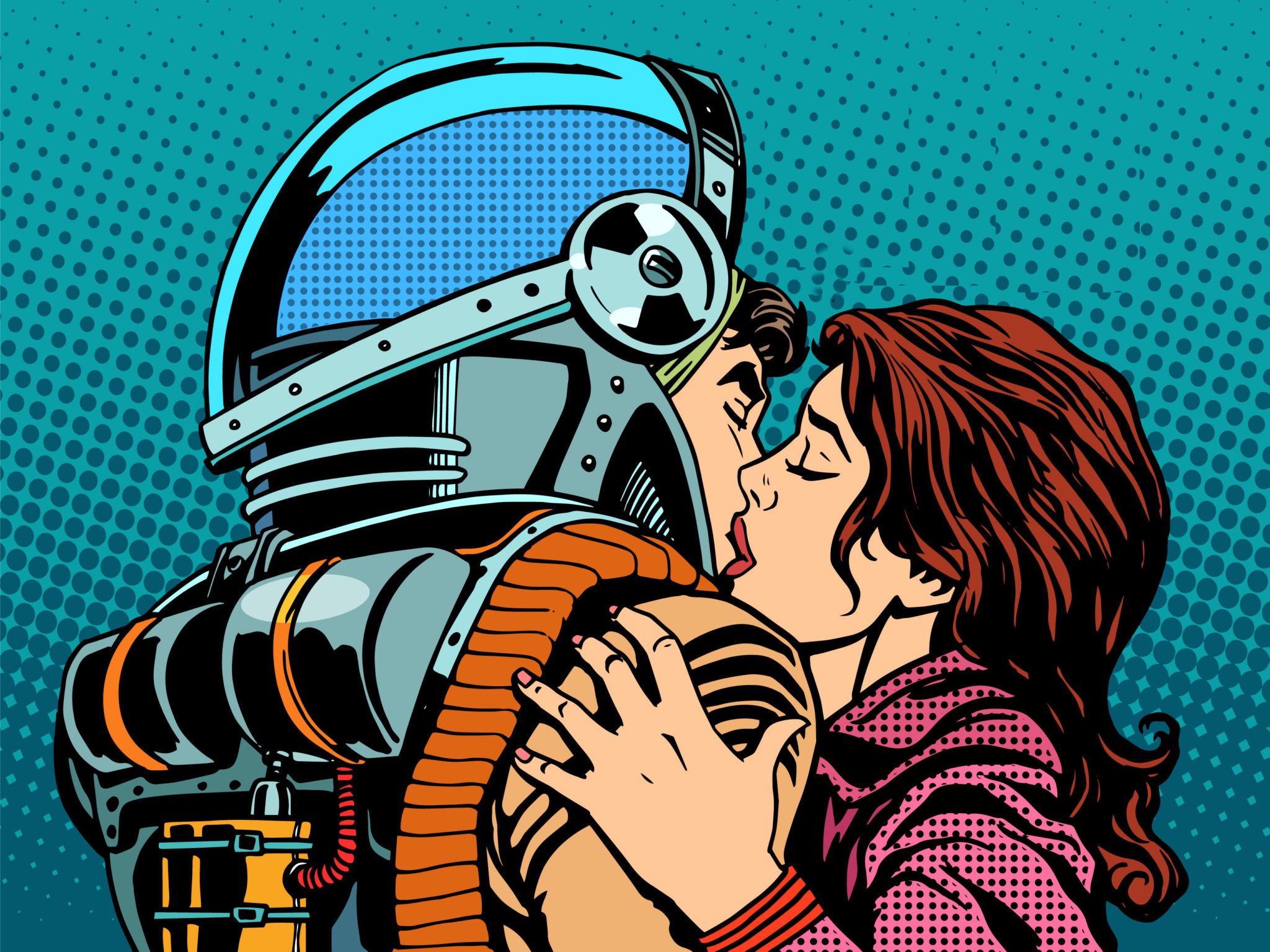 Return to the Forbidden Planet Dinner Theatre – One Night Only
April 1, 2017
Dinner 6:30 p.m.
Curtain 8:00 p.m.
Buy tickets online or by phone 816-325-7367
Price includes dinner and show.
Menu
Taco Salad Bar
Tortilla Chips
Refried Beans
Seasoned Hamburger
Seasoned Chicken
Lettuce & Tomatoes
Onions
Shredded Cheese
Jalapenos
Sour Cream
Taco Sauce
Assorted Desserts
Beverages
Show Information
Written by: Bob Carlton
Directed by: Larry Morris
SYNOPSIS
Inspired by Shakespeare's The Tempest, Return to the Forbidden Planet is a juke box musical is packed with rock 'n' roll classics such as Heard it Through the Grapevine, Young Girl, Good Vibrations, and Gloria. Blast off on a routine flight and crash into the planet D'Illyria where a sci fi version of The Tempest set to rock and roll golden oldies unfolds with glee. The planet is inhabited by a sinister scientist, Dr. Prospero; his delightful daughter Miranda; Ariel, a faithful robot; and an uncontrollable monster, the product of Prospero's Id, whose tentacles penetrate the space craft.
Related Events