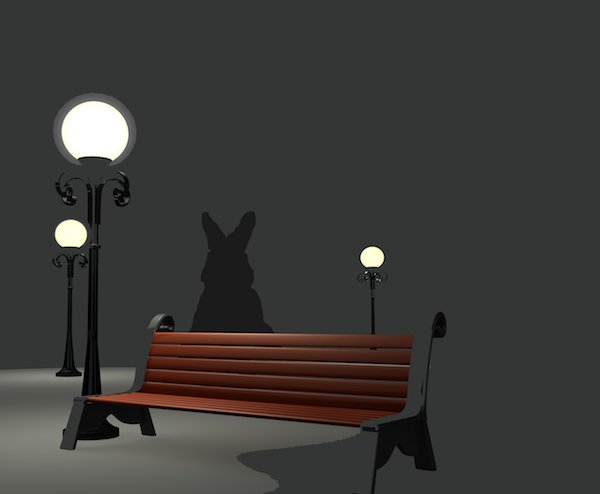 Written by: Mary Chase
Directed by: Nancy Eppert
Synopsis
Elwood P. Dowd is an affable man who claims to have an unseen (and presumably imaginary) friend Harvey — whom Elwood describes as a six-foot, three-and-one-half-inch tall pooka resembling an anthropomorphic rabbit. Elwood introduces Harvey to everyone he meets. His social-climbing sister, Veta, increasingly finds his eccentric behavior embarrassing. She decides to have him committed to a sanitarium. When they arrive at the sanitarium, a comedy of errors ensues. Only just before Elwood is to be given an injection that will make him into a "perfectly normal human being, does Veta realize that she would rather have Elwood the same as he has always been — carefree and kind — even if it means living with Harvey.
Performance Dates:  September 7, 8, 9, 15, 16, and 17, 2017
7:30 p.m. except Sunday at 2 p.m. Dinner theatre Sept. 9
Cast
Elwood P. Dowd – Patrick Simpson
Veta Louise – Joy Richardson
Myrtle Mae – Abbey Briscoe
Dr. Sanderson – Eli Biesemeyer
Mrs. Chauvenet – Stephanie Flanagan
Wilson – Joshua Felton
Dr. Chumley – Ray Ettinger 
Betty Chumley – Linda Levin
Nurse Kelly – Lynnae Andersen
Judge Gaffney – Kurt Moegle
E.J. Lofgren – Jeremy Walter
Miss Johnson – Krysten Covell
Harvey is presented by special arrangement with Dramatists Play Service, Inc., New York.
Related Events