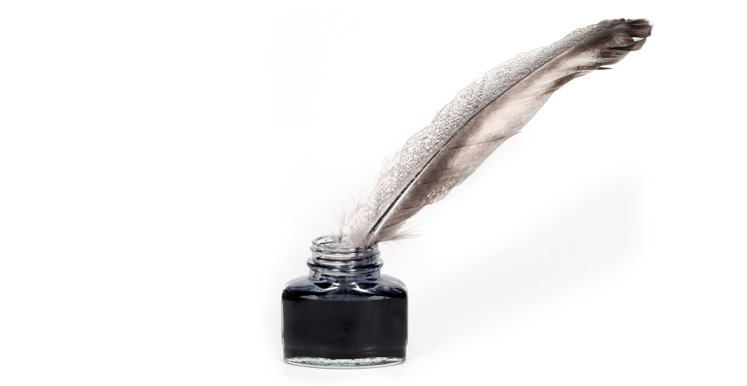 Playwright Festival 2017
Cold read auditions for the 2017 Playwright Festival will be held June 10, 2017 from 10 am to 2 pm at the Sermon Center, 201 N. Dodgion Street, Independence, MO 64050.
Performance Dates:  July 27, 28, 29, 2017 at 8 pm and July 30, 2017 at 2 pm
Selected Plays
HOMECOMING by Jeffery Strausser, Directed by Patti Shockley
POST NORA STRESS DISORDER by Hal Corley, Directed by Mitchell Ward
STORY ROAD by Mark Cornell, Directed by Kim Hentges
THE FIELD by Tom Cavanaugh, Directed by Noah Price
THE RED TRUCK by Rhea MacCallum, Directed by Cece McFarland
THE SUITCASE by Stephen Cooper, Directed by Mary Morris
THE WALKING ADVISOR by Julie Ana Rayne, Directed by Matt Hentges
WHO ARE YOU GOING AS? by Daniel Curzon, Directed by Mindi Thompson
Casting Requirements
8 or 9 Males ranging in ages of 18 to 60
8 or 9 Women ranging in ages of 20 to 60
Due to script content, specific casting needs also include:
1 female ranging in age from 15-20, 1 male ranging in age from 15-20, 1 African-American female mid-20s, and 1 African-American male ranging in age from 50-60.
How the Playwright Festival Works:
The selection committee chooses eight brand new short plays to produce from those submitted. Each play is given to a different director, and auditions are held for casting. Since this is a fundraising event, there is no budget given for the productions. Directors must use existing props and costumes, and sets are minimal. After each performance, audience members at the Playwright Festival are encouraged to vote for their favorite short play, and awards are given for Best Production and Best Script.