Playwright Festival 2017
$10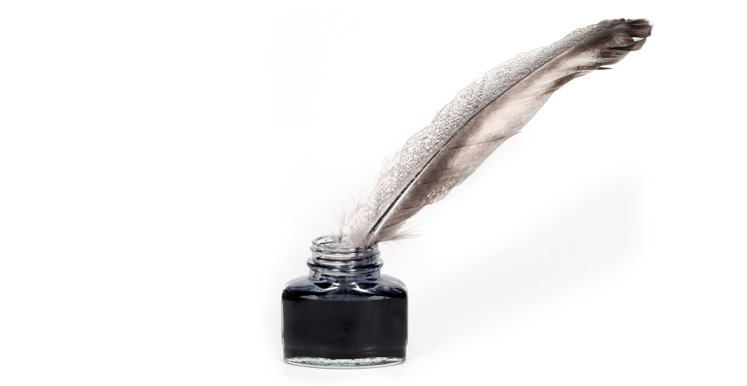 Join us for an evening of comedy and drama as we perform eight never seen before short plays, submitted by playwrights from around the world.
Performance Dates:  July 27, 28, 29, 2017 at 8 pm and July 30, 2017 at 2 pm
Selected Plays (cast info below)
HOMECOMING by Jeffery Strausser, Directed by Patti Shockley
POST NORA STRESS DISORDER by Hal Corley, Directed by Mitchell Ward
STORY ROAD by Mark Cornell, Directed by Kim Hentges
THE FIELD by Tom Cavanaugh, Directed by Noah Price
THE RED TRUCK by Rhea MacCallum, Directed by Cece McFarland
THE SUITCASE by Stephen Cooper, Directed by Mary Morris
THE WALKING ADVISOR by Julie Ana Rayne, Directed by Matt Hentges
WHO ARE YOU GOING AS? by Daniel Curzon, Directed by Mindi Thompson
How the Playwright Festival Works:
The selection committee has chosen eight brand new short plays to produce from those submitted. Each play is given to a different director, and auditions are held for casting. Since this is a fundraising event, there is no budget given for the productions. Directors must use existing props and costumes, and sets are minimal. After each performance, audience members at the Playwright Festival are encouraged to vote for their favorite short play, and awards are given for Best Production and Best Script.
CAST and Selected Plays
The Homecoming by Jeffrey Trausser
Directed by Patti Shockley
Nora Graham — Mary Morris
Walter Graham — Kevin Prewitt
Celeste — Lanessa Hickman
Post Nora Stress Disorder by Hal Corley
Directed by Mitchell Ward
Dr. Solness — Larry Morris
Torvald Helmer — Matt Hentges
Story Road by Mark Cornell
Directed by Kim Hentges
Cleveland — Matt Hentges
Daughter — Kylee Cox
The Walking Advisor by Julie Ana Rayne
Directed by Matt Hentges
Jill — Davida Terrell
Riley — Audrey Hentges
The Field by Tom Cavanaugh
Directed by Noah Price
Janetta — Jackie Cain
Boy — Aric Wright
Red Truck by Rhea MacCallum
Directed by Cece McFarland
Auggie — Aric Wright
Victor — Alexander Adams
Who Are You Going As? by Daniel Curzon
Directed by Mindi Thompson
Owner — Wendy Buchheit
Marcher — Mike Wimpy
The Suitcase by Stephen Cooper
Directed by Mary Morris
Kaitlin Portman — Jackie Cain
Patricia Portman — Shannah Godfrey
Coleman Evans — Michael Adams
Related Events