Playwright Festival 2018
$10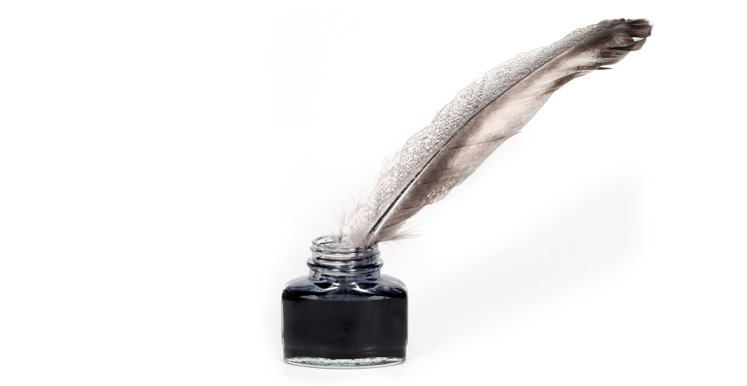 The committee has selected the 8 very best short plays from the nearly 150 submitted. The festival dates are August 2-5.  The plays will be between 10 and 15 minutes in length and they are an excellent vehicle for beginning actors and directors.
How the Playwright Festival Works:
The selection committee has chosen eight brand new short plays to produce from those submitted. Each play is given to a different director, and auditions are held for casting. Since this is a fundraising event, there is no budget given for the productions. Directors must use existing props and costumes, and sets are minimal. After each performance, audience members at the Playwright Festival are encouraged to vote for their favorite short play, and awards are given for Best Production and Best Script.
Auditions will be from 9:00 AM to 2:00 PM on Saturday, May 19th.
For information contact John Eppert: jeppert2 at gmail.com.
Related Events