The Glass Menagerie
$15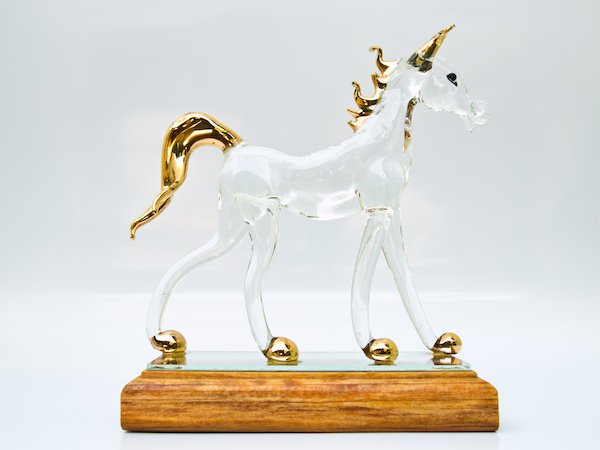 Written by: Tennessee Williams
Directed by: Cece McFarland
SYNOPSIS
Amanda Wingfield, a faded Southern belle of middle age, shares a dingy apartment with her son Tom and his slightly older sister, Laura. Amanda worries, especially about the future of her daughter Laura, a young woman with a limp. She has created a world of her own symbolized by her collection of glass figurines. Tom works in a shoe warehouse doing his best to support the family. Tom feels both obligated toward yet burdened by his family and longs to escape.
Performance Dates: January 11, 12, 13, and 19, 20, 21, 2018
Cast
Tom: Khalid Johnson
Laura: Abbey Briscoe
Amanda: Nancy Eppert
Jim: Alexander Adams
The Glass Menagerie is presented by special arrangement with Dramatist Play Service, Inc.