Wait Until Dark
$15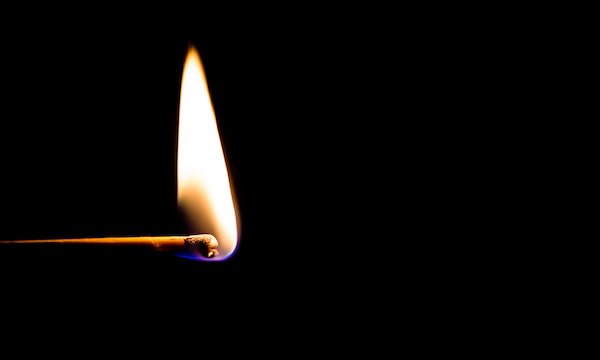 Written by: Frederick Knott
Directed by: Nino Casisi
SYNOPSIS
In 1967 Greenwich Village, Susy Hendrix, a blind yet capable woman, is imperiled by a trio of men in her own apartment. As the climax builds, Susy discovers that her blindness just might be the key to her escape, but she and her tormentors must wait until dark to play out this classic thriller's chilling conclusion.
Performance Dates: November 2, 3, 4, 10, 11, and 12, 2017
Cast
SUSY HENDRIX: Wanda Morris
SAM HENDRIX: Khalid Johnson
HARRY ROAT: Joe Caronia
MIKE TALMAN: Drew Jones
SGT CARLINO: Eli Biesemeyer
GLORIA: Caroline Jackson
WAIT UNTIL DARK is presented by special arrangement with Dramatist Play Service, Inc.