Jan. 12 CANCELLED
$15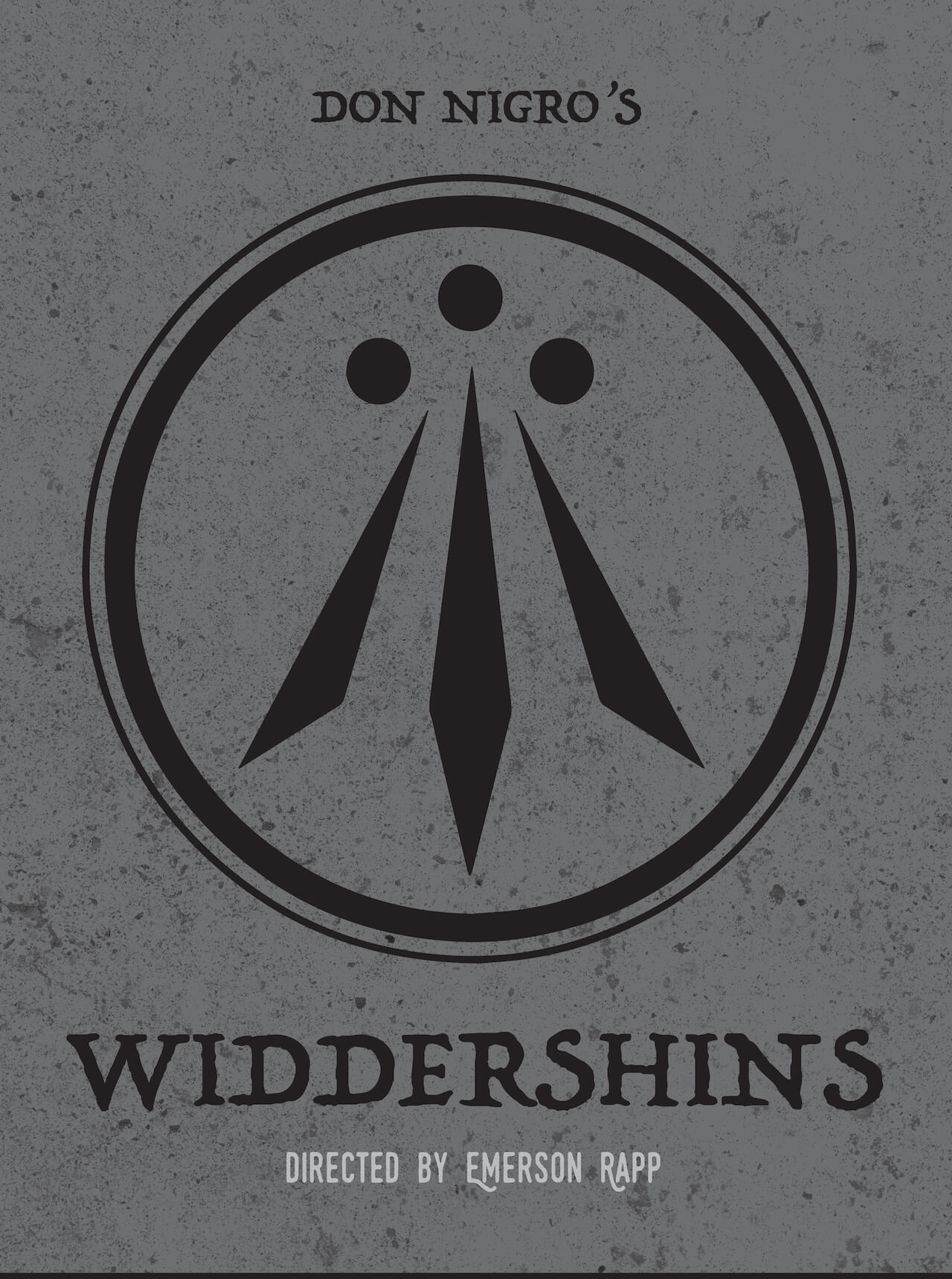 Written by: Don Nigro
Directed by: Emerson Rapp, III
Performance Dates: January 10 11, 12, 18, 19 at 7:30 & January 20 at 2:00
Synopsis
Inspector Ruffing, last seen in Ravenscroft, returns to take on a new mystery. In a peaceful house near the Welsh border, an entire family has suddenly vanished, Supper still sits on the table. There is no apparent violence. Inspector Ruffing's attempt to understand what has happened to the couple and their two daughters leads him deep into his own soul for answers.
"A surreal, and mystical suspense from beginning to end … Mesmerizing."
Get your tickets on TicketLeap.