Ernest Williams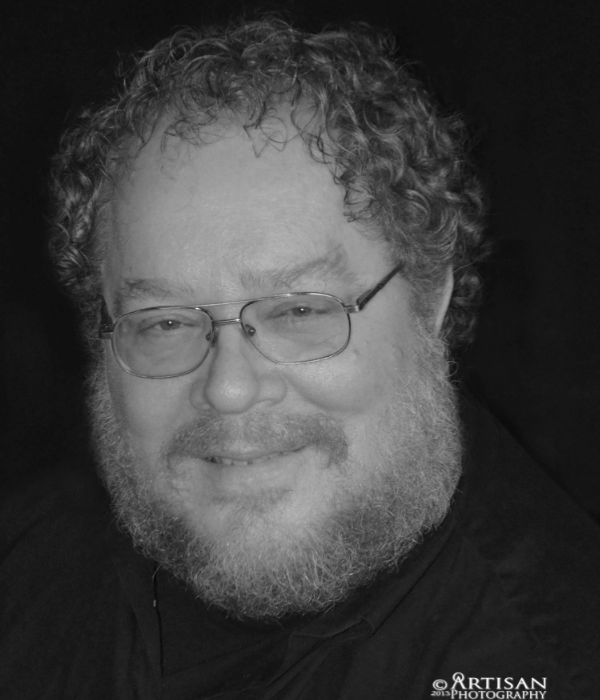 Written by: John Pielmeier
Showing: January, 2017
ERNEST L. WILLIAMS (Director) is a graduate of the UMKC Professional Theatre Training Program and has the distinction of being the first directing intern accepted by the Pearl Theatre Company of New York City.
Ernest has directed over fifty professional productions, some favorites include: THE GLASS MENAGERIE; GOOD BEHAVIOR; DEATH AND THE MAIDEN; ZONE 3; ALMOST, MAINE; LA MAISON SUSPENDUE; CRAZY FOR YOU; LIVING DOLLS; CAVELERIA RUSTICANA; BRIGHTON BEACH MEMOIRS; MOBY DICK! the musical; DON GIOVANNI; THE KING AND I; OLD TIMES and GYPSY!
Mr. Williams is a member of the Provincetown Repertory Theatre where he stage managed the world premieres of THE GOREY DETAILS, ANOTHER AMERICAN and the pre-New York production of Paula Vogel's THE MINEOLA TWINS.
Mr. Williams has served as Artistic Director for Theatre in Shawnee Mission Park, Civic Opera of Kansas City, and Robidoux Resident Theatre of St. Joseph, Missouri and has worked with Unicorn Theatre, Lyric Opera, Gorilla Theatre, Kansas City Repertory, and The Coterie in Kansas City, The Yard on Martha's Vineyard, Des Moines Community Playhouse, Kirtland Ohio Outdoor Drama, Circle Rep of NYC, and the off-Broadway productions of MEASURE FOR MEASURE, THE GOREY DETAILS, MAJOR BARBARA, DANCE OF DEATH, THE TRIP TO BOUNTIFUL and THE FINE ART OF FINESSE.
Mr. Williams provided voices for characters of the radio baseball satire "Stealing First" and co-hosted "The Entertainment Garage," for two years.
He is delighted to be directing AGNES OF GOD at City Theatre of Independence where he was part of the 2016 Playwright Festival directing MOWING DOWN THE JUNIPERS.