ERNEST L. WILLIAMS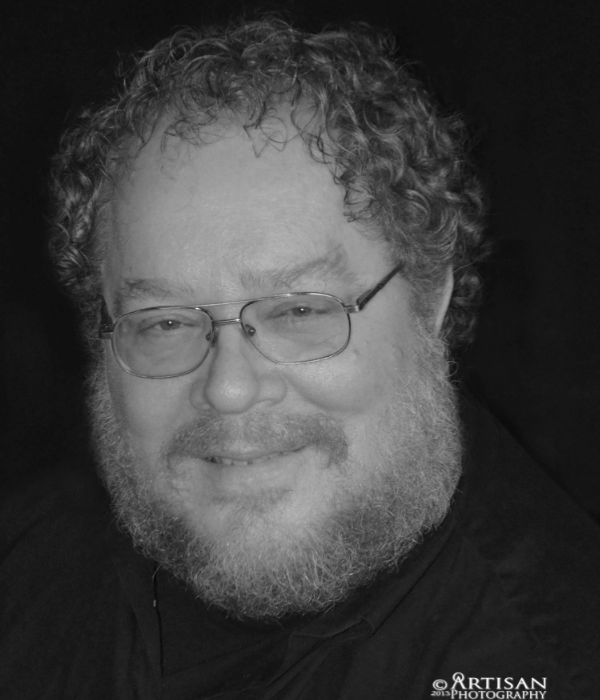 ERNEST L. WILLIAMS (Director) is a Park University graduate with a degree in Theatre/Literature. During his career he has served as Artistic Director of Theatre in Shawnee Mission Park and Civic Opera, both in Kansas City, and Robidoux Resident Theatre of St. Joseph, Missouri.
Ernest began his professional career working backstage at the Unicorn Theatre and later served as Literary Manager before joining the UMKC Professional Theatre Program and earning an MFA in Performance with an emphasis in Directing. While pursuing his education Ernest served as Assistant Director to George Keathley at Missouri Repertory Theatre (now KC REP), and for Francis Cullinan at Lyric Opera of Kansas City.
Mr. Williams has worked with The Coterie, TymeWork Productions, Gorilla Theatre, Theater League, and Quixotic Performance Fusion in Kansas City; and Off-Broadway at The Pearl, Westside Theatre, and the Century Theatre assisting with productions of Measure for Measure, The Gorey Details, Major Barbara, The Dance of Death, and The Trip to Bountiful. Mr. Williams has directed over seventy productions. Some favorites include: Good Behavior; Death and the Maiden; Zone 3; Carmen; La Maison Suspendue; Living Dolls; Cavelleria Rusticana; Moby Dick! The Musical; Don Giovanni; Old Times; and Gypsy! Ernest has had the pleasure to work on original material with living playwrights including Adriana Trigianni, Craig Lucas, Allen Brody, Laurence Gonzales, Lanford Wilson, Rosemarie Woods, Jerome Lawrence, Robert E. Lee, Wm S. Leavengood, and local playwright Frank Higgins.
Ernest is a member of Actors Equity Association and the Provincetown Repertory Theatre where he served as the stage manager for The Glass Menagerie, the world premiere of Another American, and the pre-New York staging of Paula Vogel's The Mineola Twins. Since returning to Kansas City, Ernest has provided voice talent for multiple characters for radio broadcasts of "Stealing First," a baseball satire, co-hosted "The Entertainment Garage" on KCTE-AM, and has directed for Theatre Atchison, Paradise Playhouse, and the Equity Showcase.
In 2016, Ernest joined the membership of City Theatre of Independence. He directed Agnes of God for the 37th Season, has served on Season and Marketing Committees, designed sound for last season's The Glass Menagerie, and returns to direct Agatha Christie's The Hollow.