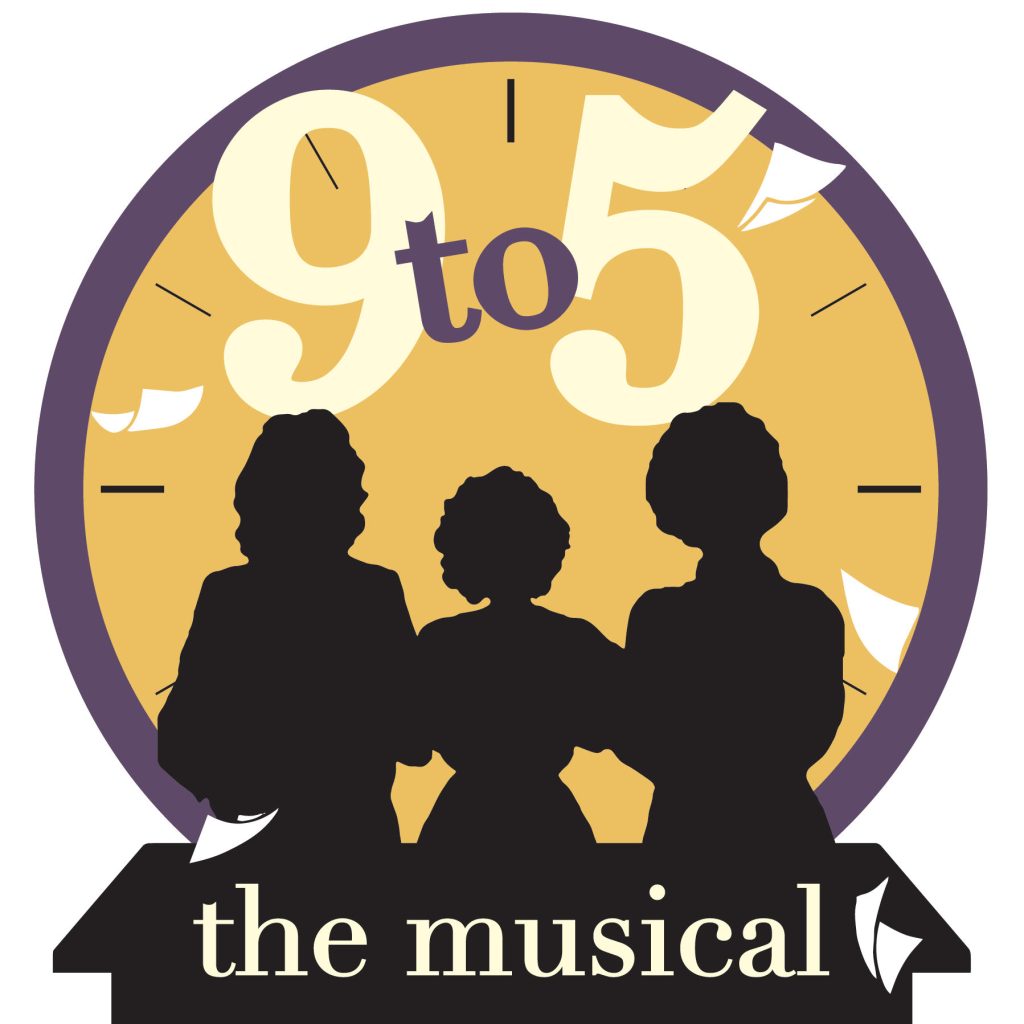 Auditions:
June 26-28
Performances:
Sept. 8-10, 2023
Sept. 15-17, 2023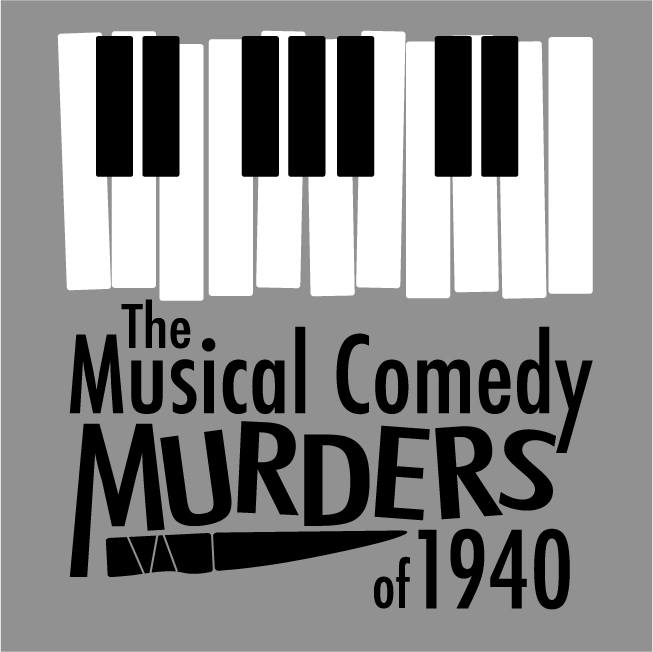 Auditions:
August 28-30
Performances:
Nov. 6-8, 2023
Nov. 10-12, 2023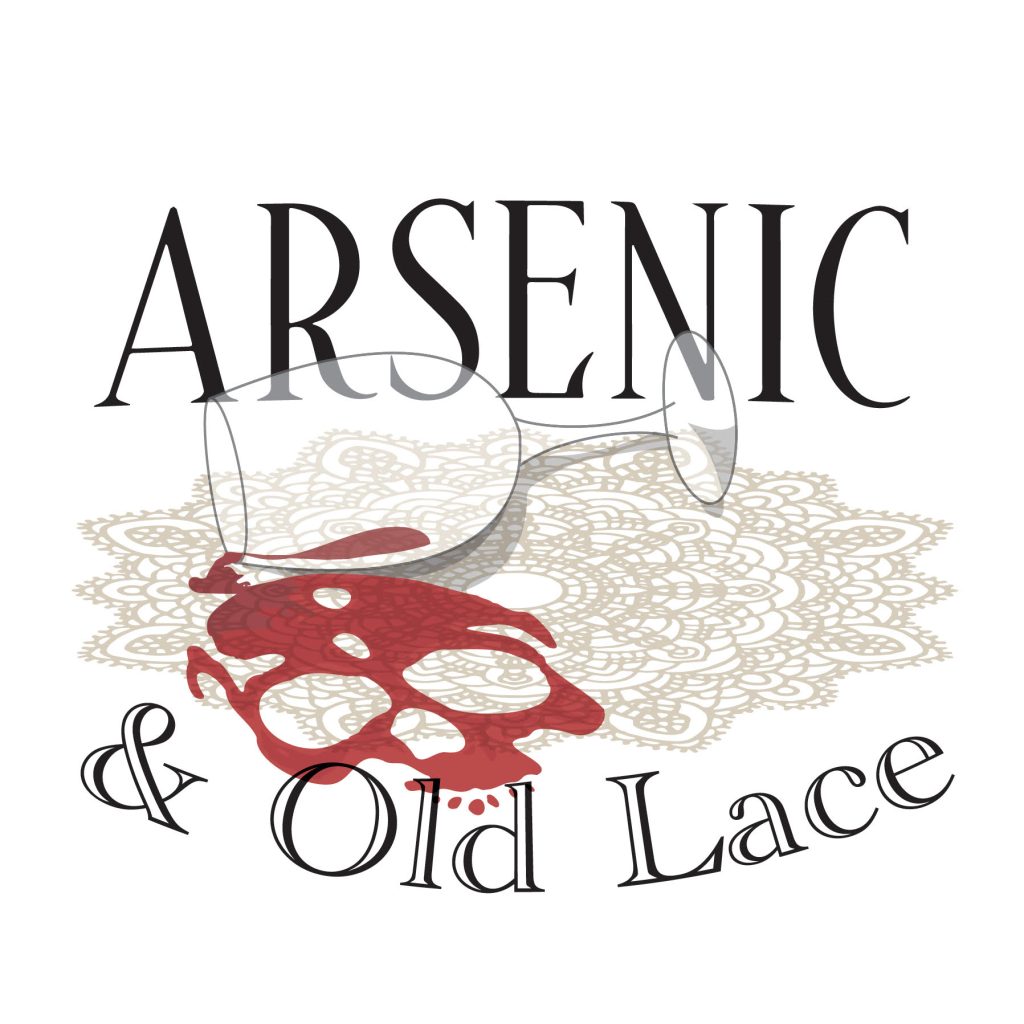 Auditions:
October 23-25
Performances:
Jan. 5, 7 & 8, 2024
Jan. 12-14, 2024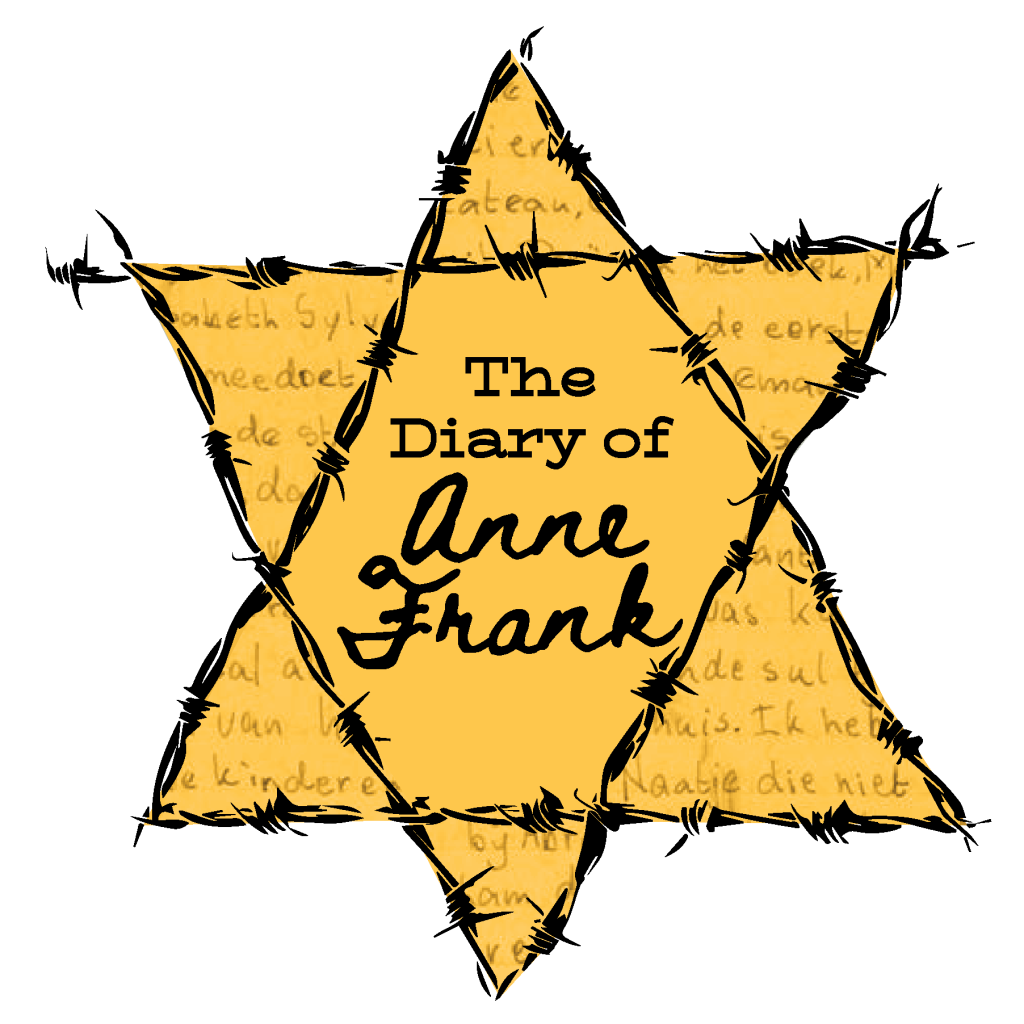 Auditions:
January 22-23, 2024
Performances:
March 28-30, 2024
April 5-7, 2024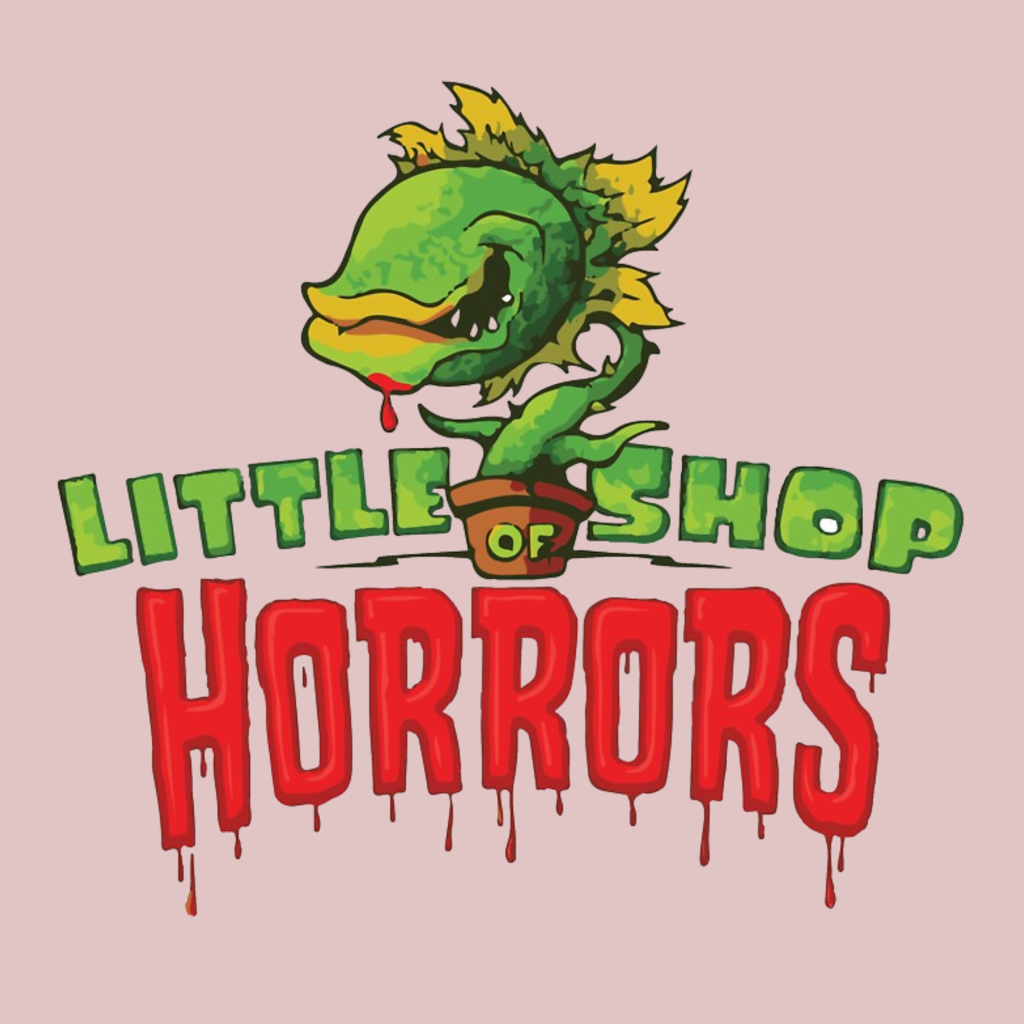 Auditions:
April 8-9, 2024
Performances:
May 31, 2024
June 1-2, 2024
June 7-9, 2024
It may be intermission at the Powerhouse Theatre, but City Theatre is STILL going strong!
The Sermon Center has re-opened, with safety precautions in place. Masks are required and your temperature checked upon entering.
Announcing "A Selection of Shorts!"
On November 7th at noon in the new Liberty Lounge (located behind the Liberty Square Association at 108 S. Liberty Street), CTI will host a presentation of five one-act plays. Bring the seating of your choice. Safety precautions will be followed.
NOTE: Keep an eye on our newsletter, the CALLBOARD! We will keep you updated on everything City Theatre.
Thank You to our Gala Donors!
Special Thank You to our Chairpersons, Dave and Connie Mayta
Adventure Oasis
Lynnae Andersen
Black Lemon
Cable Dahmer
Cake Ref
Chyenne Bellamy Painting
Chick Fil-A, Independence
Corporate Copy Print
City of Independence
Eclairs De Le Lune
John & Nancy Eppert
Franny Franks Coffee Cakes
Game Café
Good Knight Enterprises
Hattie's Fine Coffee
KC Current
KC Holiday Light Pros
KC Improv Company
KC Mavericks Hockey
L & C Meat Company
Los Cabos
Dave & Connie Mayta
Metropolitan Community College
Mugs Up, Englewood
Pharaoh Cinema 4
Retreat Salon & Spa
Salon 208
Salvatore's Restaurant
Santa Aaron
Smoke House BBQ
Spa Basket
Doris Tousley
Vivilore