Our Mission:
To provide an equal opportunity for individuals to actively participate and learn about live theatre production and theatre company operations; thereby providing a live entertainment experience for its theatre patrons.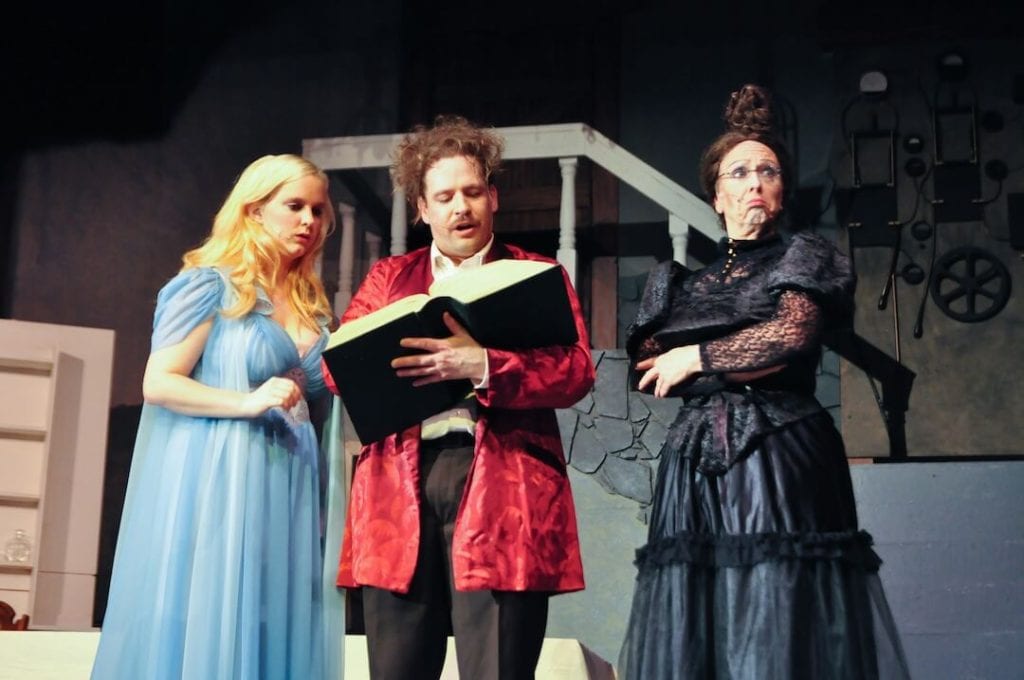 Our history is rich in community involvement some of our endeavors have been: 'Chorus Time' (a singing troupe for various community functions), a reader's theatre hour, The Enchanted Forest (an annual Halloween event in association with the City of Independence and the George Owens Nature Park), our annual food booth at the Independence Arts and Crafts show, involvement with the Santa-Cali-Gon festival. In addition, we held annual kite flying contests, an annual Christmas and 'Spiriting' party (to heighten our Christmas spirits) and at one time we fielded a volleyball team. And more recently: annual Playwright Festival, a softball team for participation in fund raising for cancer research, food booth and roving actors for the Powerhouse Theater Foundation's Powerpalooza carnival.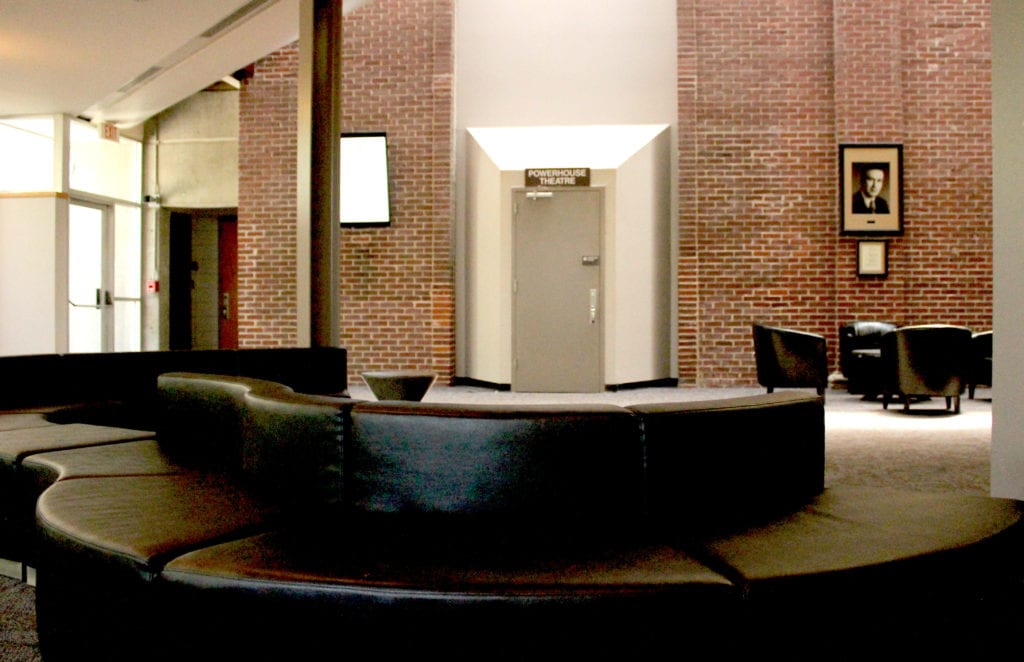 The City Theatre of Independence performs their plays in the Powerhouse Theater, named such in 1991 (other suggestions included; The Old Spring Theater and The Pioneer Playhouse), located in the Roger T. Sermon Center at the SE corner of Truman and Noland roads. In our 30 plus years, we have performed 100's of plays and musicals from standards to the original and unique (we once killed off city officials in 'Death by Chocolate'). Our first production was, 'Plaza Suite' on July 17th, 1980. The first organizational meeting of City Theatre was on August 19th, 1980.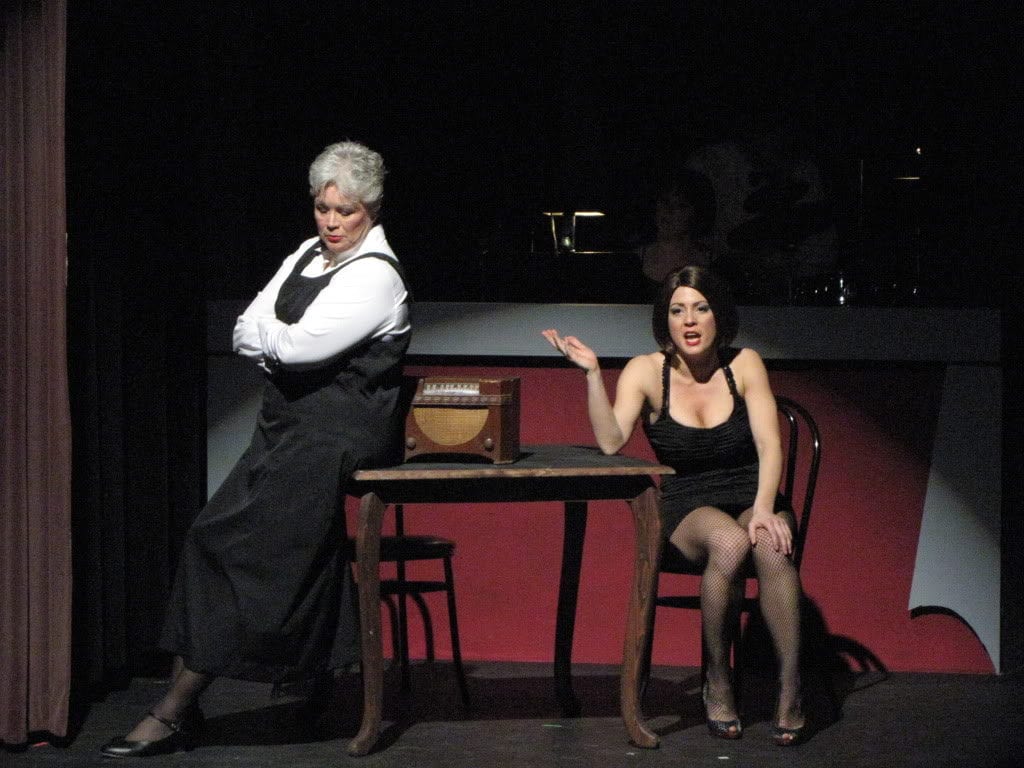 In 2000, the Missouri Association of Community Theatre, the state's community theatre organization, was inaugurated and CTI was one of the founding members. CTI hosted the first MOACT festival in 2002 and subsequently won the 2003 Best Play 'Taking Sides' by Ronald Harwood and Best Director, Nancy Eppert, awards. City Theatre is also a member of the American Association of Community Theatre.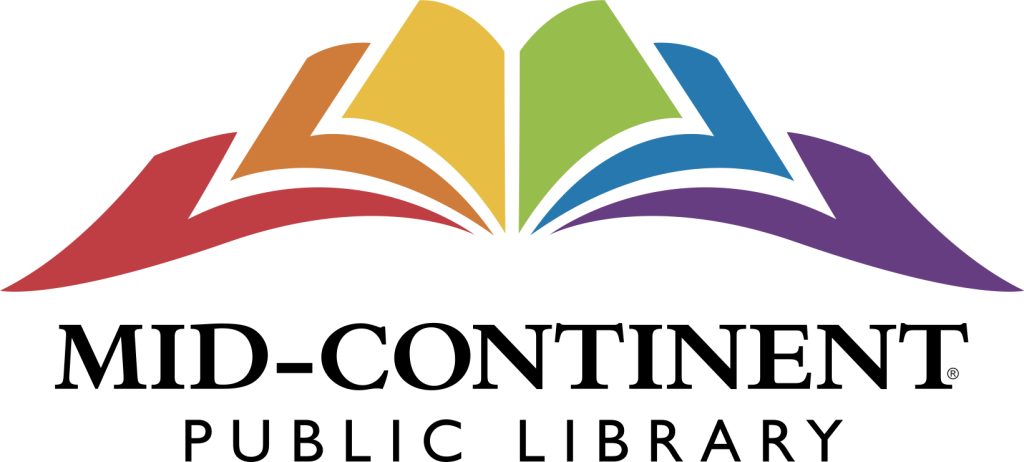 The History of the City Theatre of Independence, Part 1
Steve and Donna Kennedy recount their memories of the early years of the City Theatre of Independence.
The History of the City Theatre of Independence, Part 2
Joyce Stone and RJ Parish discuss their involvement in the City Theatre of Independence.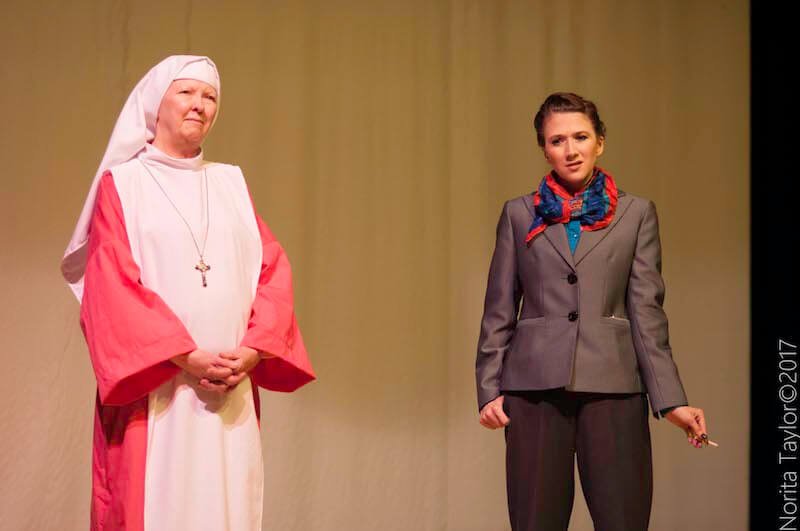 The membership of City Theatre has grown from the 20 members listed at the first meeting to over 400 lifetime and subscription members.
Through the years City Theatre has become more than just a playhouse, we have become a gathering place for people of various backgrounds and experiences to join in friendship and the mutual goal of making our community a better place.
President
Lynnae Andersen
Vice-President of Production
RJ Parish
Vice-President of Operations
Aaron Wilson
Treasurer
Tammie Caley
Board Secretary
Robin Carroll-Dolci
City of Independence Representative
Rose-Marie Carlson
At-Large
Shane St. James, Lizzie DeShaw, Becky Como, Mike Hadley, Aaron Stokes, Alexandra Rovirosa and Chae Wall
Education
OPEN
Special Events
Aaron Wilson (chair). Assisted By – Mary Morris, Lizzie Deshaw, Becky Como
Fundraising
OPEN
Costume Manager
Chae Wall
Powerhouse Theatre Foundation Representative
Lynnae Andersen & Shane St. James
Box Office
Emily Ritoch – Hamm